About Luke
Luke graduated from the University of Portsmouth in 2012 with a combined degree in Law with Business (LLB).
Luke joined Newnham & Jordan in 2015, having previously worked for another local law firm in their fast  paced residential and commercial department. His role involved acting for national developers, housing associations, part exchange companies and private landlords across the UK as well as handling an extensive portfolio of international clients.
In 2017 Luke was promoted to Head of Residential and Commercial Property at Newnham & Jordan.  Luke is an Associate of the Chartered Institute of Legal Executives (ACILEx).  Luke has grown the conveyancing department at Newnham and Jordan, doubling the size in two years.  Luke continues to strive to expand the team, the firm's reach and build new external commercial relationships through networking at various events.
Luke's key to success is hard work, honesty and integrity. Wherever possible he likes to let off steam by kayaking, mountain biking and rock climbing.  When not doing any of those he can be found listening to music, or playing the piano (in fact he has proved to be an excellent rapper!)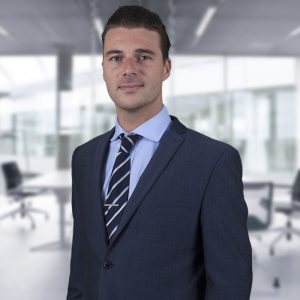 Conveyancing Executive
Email: luke.hunt@newnham-jordan.co.uk
Get in touch with Luke today
Our Testimonials
I want to take this opportunity to thank Fiona and her team so very much for all of
Emily
-
I cannot thank Luke Hunt and his whole team for assisting my family and myself in an urgent
Lindsey Nice
-
Luke Hunt and his team dealt with the legal necessities during my remortgage. In my 80's and not
Anna Snow
-
Before using Luke, we tried to use another Solicitor who was much cheaper. That was the biggest mistake
Adriana & Adam
-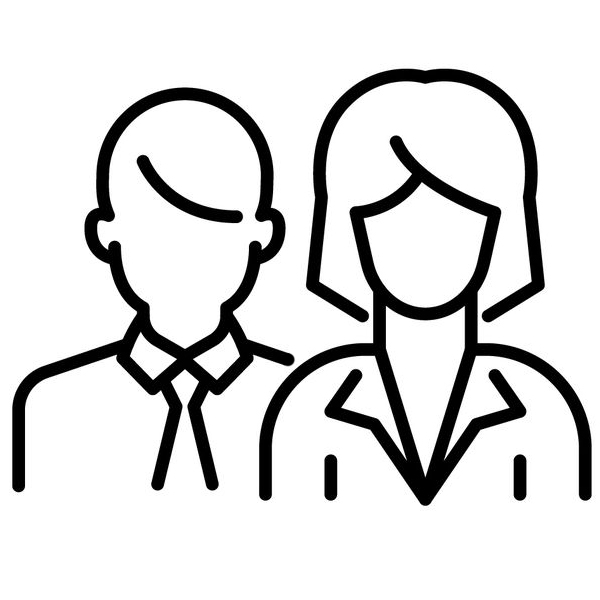 My wife and I recently instructed Newnham & Jordan to carry out the conveyancing for a property we
Dominic Lee
-

Prestige Window Cleaning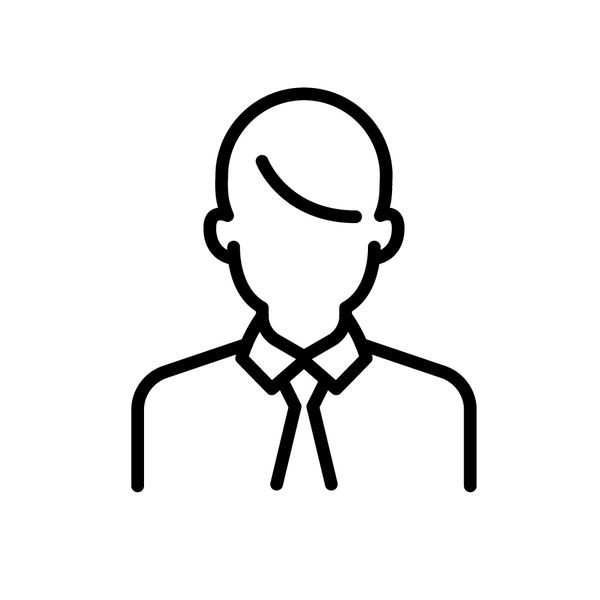 The conveyancing procedure was very well explained at the outset. All staff were very helpful, efficient and a
Michael Dilley
-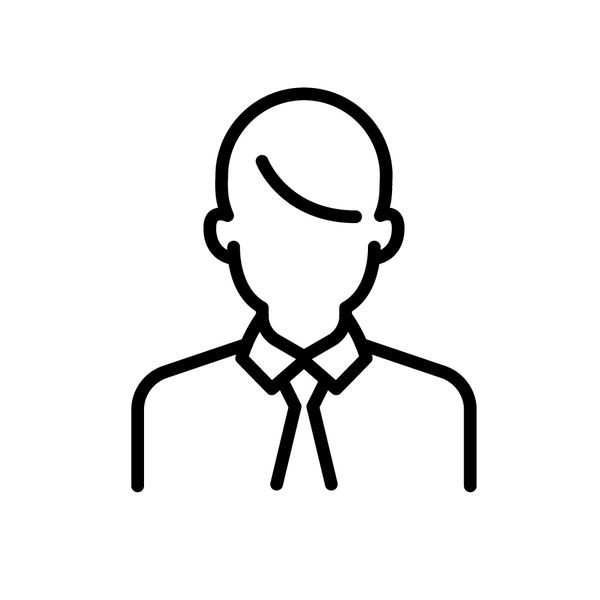 With a difficult divorce pending and with so many problems to deal with I sought the help of
Michael McDouall
-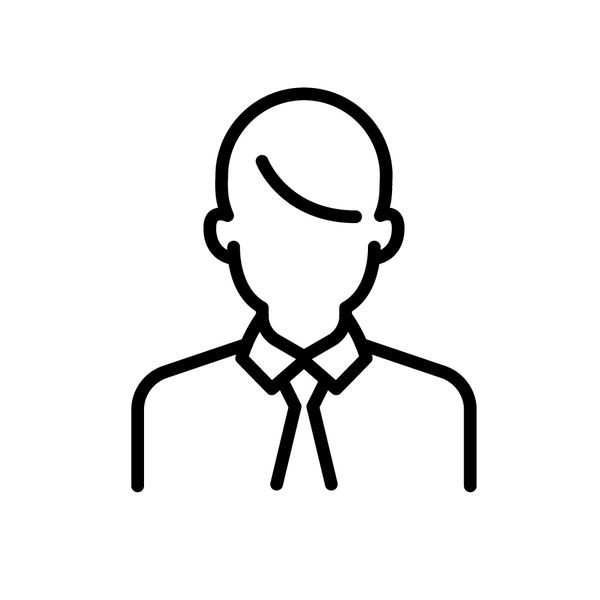 Luke was extremely helpful throughout the conveyancing process and provided information in a timely way.
Thank you!
Leanne Launder
-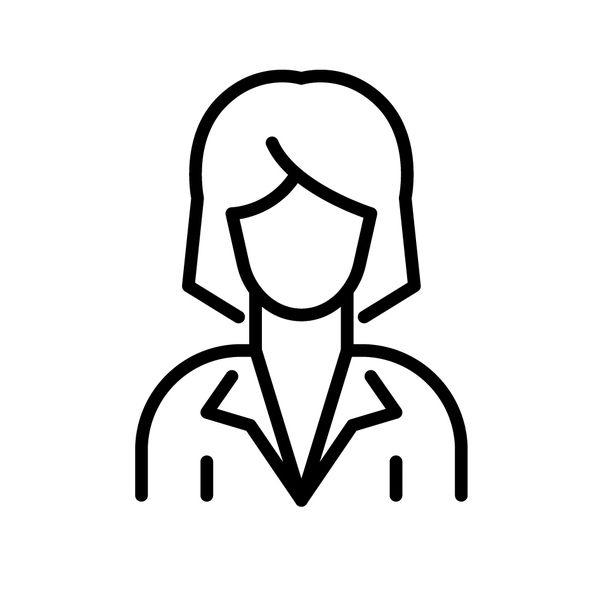 I have been very pleased with the conveyancing service provided by Luke, Matt and the team.  I have
Janet Vize
-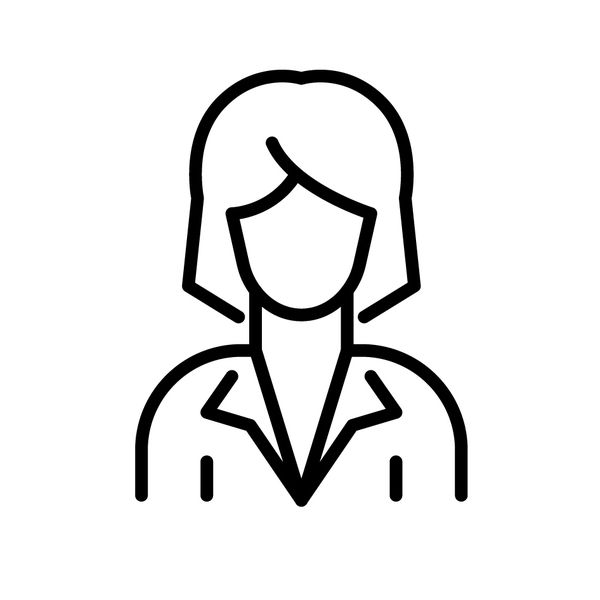 Having battled a difficult divorce, I am thankful to Fiona Pawsey and Liam Oliver for their professional efficiency
Jade
-